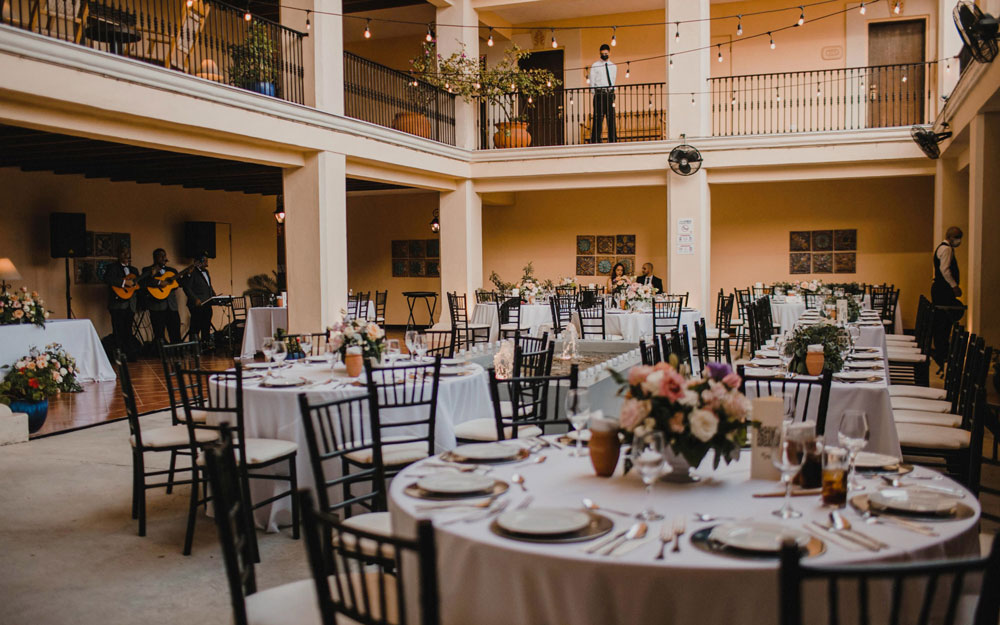 Las Palomas de Santiago is a unique and magical place where you can hold your event. We have the capacity to serve up to 200 people for your social or corporate event.
We offer packages which include: furniture, tableware, centerpieces, setting, waiter service, catering and music. All this operated by a professional event organizer.
With the guarantee that your event will be first class. Las Palomas de Santiago will also make you and your guests enjoy the warmth that the magical town, Villa de Santiago has to offer.